02
Board of Directors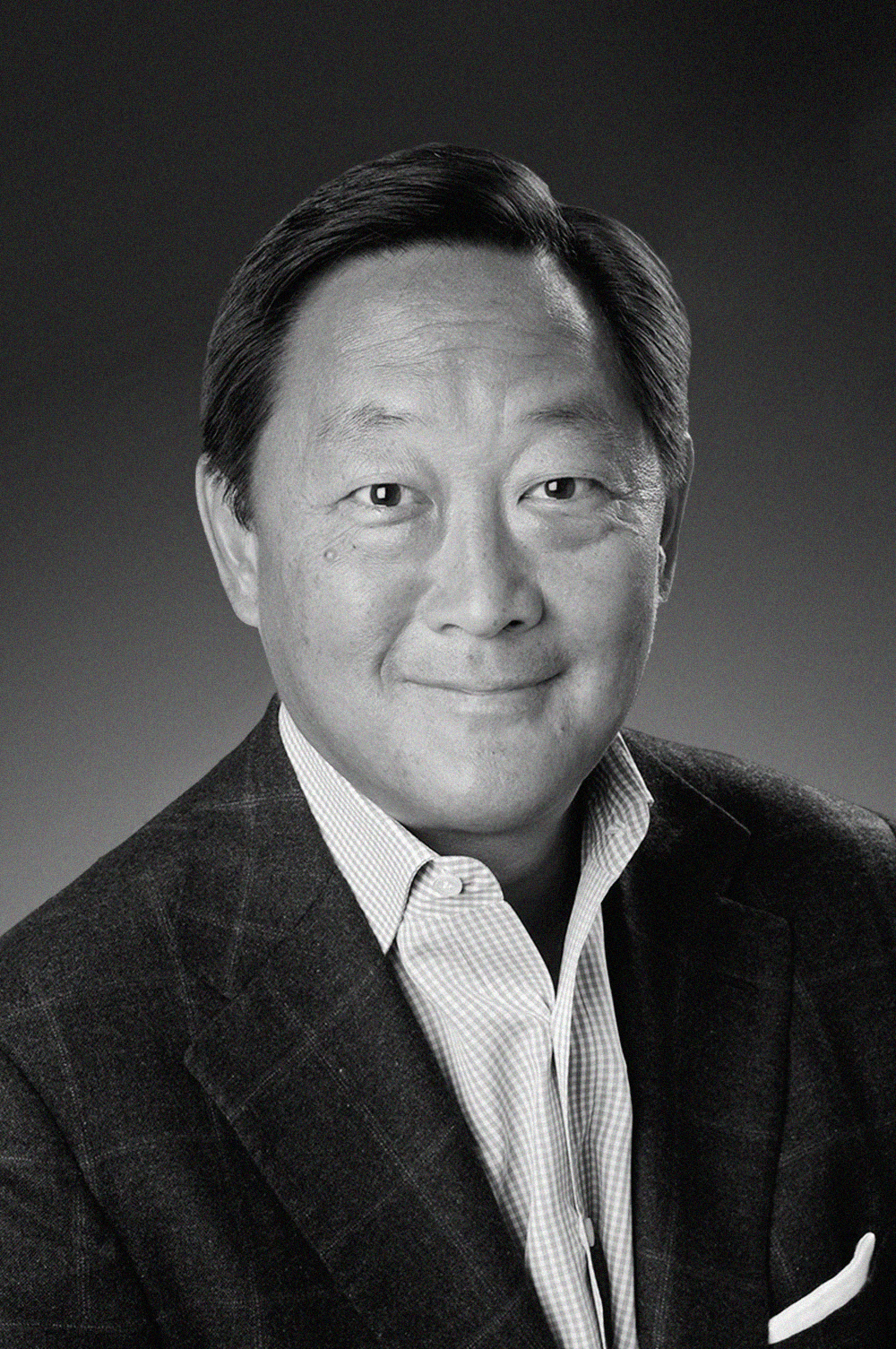 J. Michael Chu
Chair of the Board
J. Michael Chu is a Director of Birkenstock Holding plc. Mr. Chu has served as the Global Co-Chief Executive Officer and the co-founder of L Catterton since 1989. Mr. Chu also serves on the boards of directors of various portfolio investments of the L Catterton funds. Prior to forming L Catterton, Mr. Chu held a variety of senior positions with First Pacific Company, a Hong Kong-based publicly listed investment and management company, which he joined in 1983. His positions at First Pacific included Vice President and Corporate Treasurer, First Pacific (Hong Kong); Director of Finance, Hagemeyer N.V. (Netherlands); Vice President and Treasurer, Hibernia Bank (San Francisco); Chief Operating Officer, Comtrad, Inc. (New York); and Chief Operating Officer, Doyle Graf Raj (New York), an advertising firm. Mr. Chu graduated with a B.A. with highest honor in Psychology and Economics from Bates College, where he served for 18 years as a member of its Board of trustees. He is also a member of the Committee of 100, the leading Chinese American philanthropic organization.
Alexandre Arnault
Director
Alexandre Arnault has been the Executive Vice President of Products and Communications at Tiffany & Co since January 2021. In this role, he implements and develops the company's communications and products strategy. He previously headed up RIMOWA, a company he brought into the LVMH group and whose integration he oversaw for four years. He then joined LVMH and the family investment holding company, Agache (f/k/a Groupe Arnault), focusing on innovation in the technology sector. In this capacity, Mr. Arnault helped to define and implement a strategy to address the rise of e-commerce in the luxury goods industry. He also helped make and monitor numerous investments in technology companies in the United States and in Europe. Mr. Arnault graduated from Ecole Telecom ParisTech and holds a master's degree from Ecole Polytechnique. Mr. Arnault previously served on the board of directors of Carrefour. He brings to our board of directors his expertise in fashion, retail, technology and e-commerce.
Ruth Kennedy
Director
Ms. Kennedy has worked as a consultant in the luxury brand, retail and hospitality consultancy sectors since 2012. Ms. Kennedy currently serves as a Non-Executive Director to Daylesford Organic Limited, Bamford Limited and Value Retail plc (The Bicester Village Shopping Collection). From 2012, Ms. Kennedy served on the board of directors for Belmond Limited, a luxury hospitality business which was sold to LVMH in 2019, where she was also the Chair of the Nominating & Governance Committee. From 1990 to 2006, Ms. Kennedy served as the Managing Director for David Linley & Co Limited, a furniture and homeware company. Ms. Kennedy's early career included serving as an investment banker at SG Warburg & Co Limited, an investment banking firm, from 1987 to 1990. In 2021, Ms. Kennedy was appointed Chair of the UCL Global Business School for Health Advisory Board and was awarded Honorary Fellowships at both UCL and the University of Cambridge Judge Business School. In 2009, Ms. Kennedy founded the Louis Dundas Centre for Children's Palliative Care at Great Ormond Street Hospital and is a Patron of the Elton John AIDS Foundation. Ms. Kennedy received her L.L.B. from University of London (SOAS).
Nisha Kumar
Director
Ms. Kumar served as the Managing Director, Chief Financial Officer and Chief Compliance Officer of Greenbriar Equity Group L.P., a private equity firm, from 2011 to 2021, where she was also a member of the management and investment committees. Prior to Greenbriar, Ms. Kumar served as Executive Vice President and Chief Financial Officer of AOL, the multi-billion dollar global consumer internet company and a reporting division of Time Warner, Inc. Ms. Kumar currently serves on the boards of directors and chairs the audit committees for RealTruck, a premier vertically integrated truck, Jeep® and off-road parts and accessories company in North America, the Legg Mason Partners Closed End Funds, owned by Franklin Templeton, and EPIC Acquisition Corp. She also serves on the board of directors for The India Fund, managed by Aberdeen Asset Management, where she is a member of the audit and nominating committees. Ms. Kumar received her AB degree, magna cum laude, from Harvard and Radcliffe Colleges in Government and her MBA from Harvard Business School.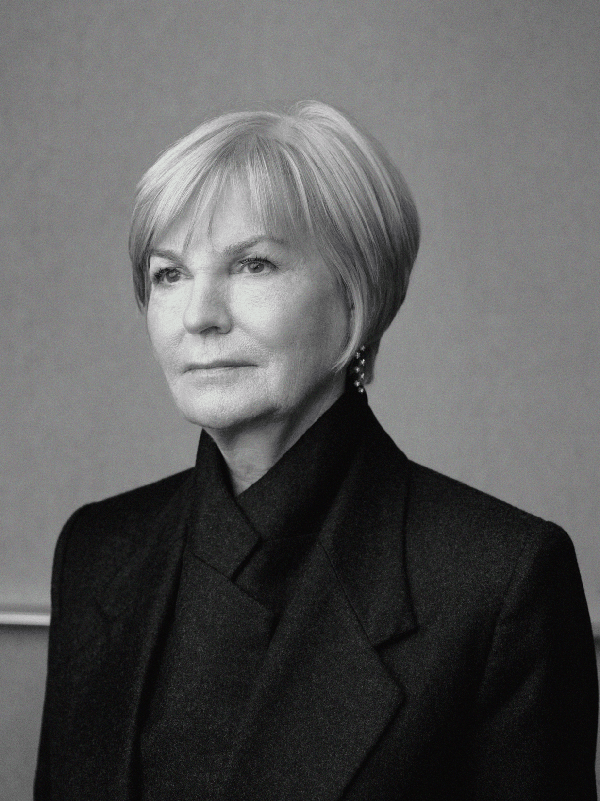 Anne Pitcher
Director
Anne Pitcher is expected to serve on our board of directors following this offering. Ms. Pitcher has worked within the retail, luxury fashion and department store sectors since 1976. Ms. Pitcher currently serves as a director for Wittington Investments Limited (Holt Renfrew), National Gallery Group and Berry Brothers and Rudd. Ms. Pitcher was previously Managing Director of Selfridges Group from 2019 to 2022 and as Managing Director at Selfridges & Co. from 2015 through 2019. From 2004 to 2019, she served as Buying and Merchandising Director at Selfridges & Co. While Ms. Pitcher served at Selfridges, it was voted "Best Department Store in the World" by the Intercontinental Group of Department Stores on four consecutive occasions, which was a record in the history of the award. Ms. Pitcher also spearheaded the development of the Buying Better, Inspiring Change strategy, to forge a sustainable vision for Selfridges, which was awarded The Best Sustainability Campaign by a department store at The Global Department Store Summit in 2016. Prior to her time at Selfridges, Ms. Pitcher held positions at both Harvey Nichols and Harrods.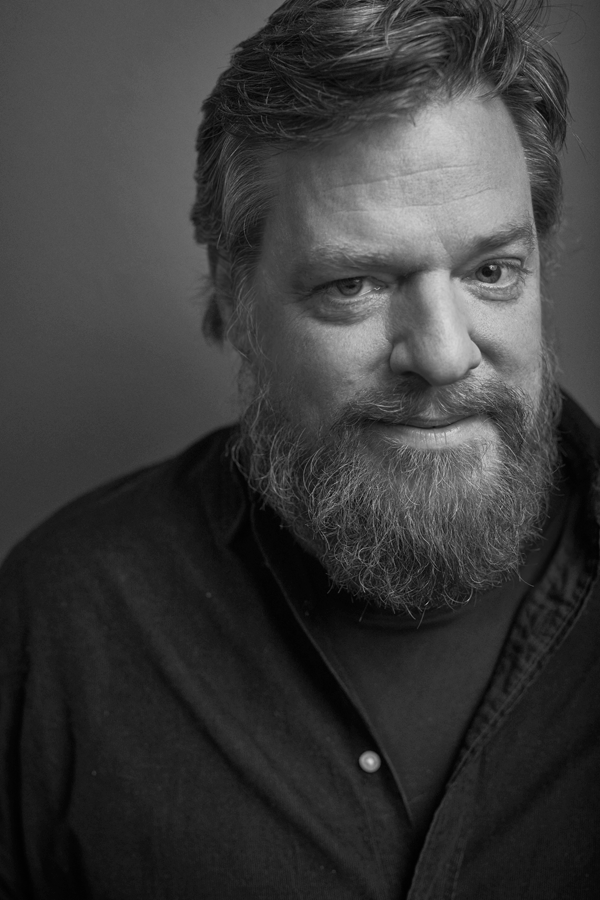 Oliver Reichert
Chief Executive Officer and Director
Oliver Reichert was appointed the Chief Executive Officer of the Birkenstock Group in 2013 and today also serves as a Director of Birkenstock Holding plc. Mr. Reichert is the first top manager from outside of the Birkenstock family to head the long-standing Birkenstock Group. Mr. Reichert has been with the Birkenstock Group since 2009 when former CEO Christian Birkenstock invited him to lead the transitional process from a loose group of 38 single entities with different shareholder and management structures into the Birkenstock Group in 2012. Since 2013, he has been leading the company as Chief Executive Officer. Mr. Reichert is the creative mastermind behind our unique success and growth story, the driving force behind our transformation and innovation, and our supreme brand ambassador and brand custodian. Prior to joining the company, Mr. Reichert held various positions at Deutsches Sportfernsehen (currently Sport1), including as a reporter and then as Chief Executive Officer between 2006 and 2009.
Nikhil Thukral
Director
Nikhil Thukral is a Director of Birkenstock Holding plc. Mr. Thukral is a Managing Partner at LCatterton focused on the Buyout fund and has been with L Catterton since 2004. Prior to joining L Catterton, he was a Vice President at MidOcean Partners, a New York and London based private equity firm. Prior to MidOcean, Mr. Thukral spent three years with DB Capital Partners, the private equity arm of Deutsche Bank andthe predecessor entity to MidOcean. While at MidOcean and DB Capital, he helped originate, evaluate, and monitor both control and minorityinvestments in middle market companies in the consumer products and general industrial sectors. Prior to joining DB Capital, Mr. Thukralwas an Associate in the Healthcare group at JP Morgan and Co., where he focused primarily on mergers and acquisitions and capital raising mandates for clients in the pharmaceutical and healthcare services sectors. Mr. Thukral graduated with a B.S. in Finance with High Honorsfrom the University of Illinois at Urbana Champaign, and received his M.B.A. from the University of Chicago.
03
Committee composition
| Name | Audit Committee |
| --- | --- |
| Ruth Kennedy | |
| Nisha Kumar | |
| Anne Pitcher | |
| Nikhil Thukral | |